Mexico Metal Supplier

Get the metal products you need and keep your manufacturing operations running smoothly.
Your Metal Supplier for Baja, Sonora & Chihuahua
Our extensive metal selection includes
aluminum
,
steel
,
stainless steel
, and
copper
. Additional IMS benefits include:Partner with major US mills.
English and Spanish speakers available
Expedited delivery to the border
Metal arrives with proper export documentation
Contact a Mexico Rep
View Line Card
Explore Our Wide Selection of Metals for Baja California, Sonora, and Chihuahua
Industrial Metal Supply offers an expansive array of metal products. Our metal products for Mexico include the following:
View or Download our Interactive Product Catalog to see our full inventory.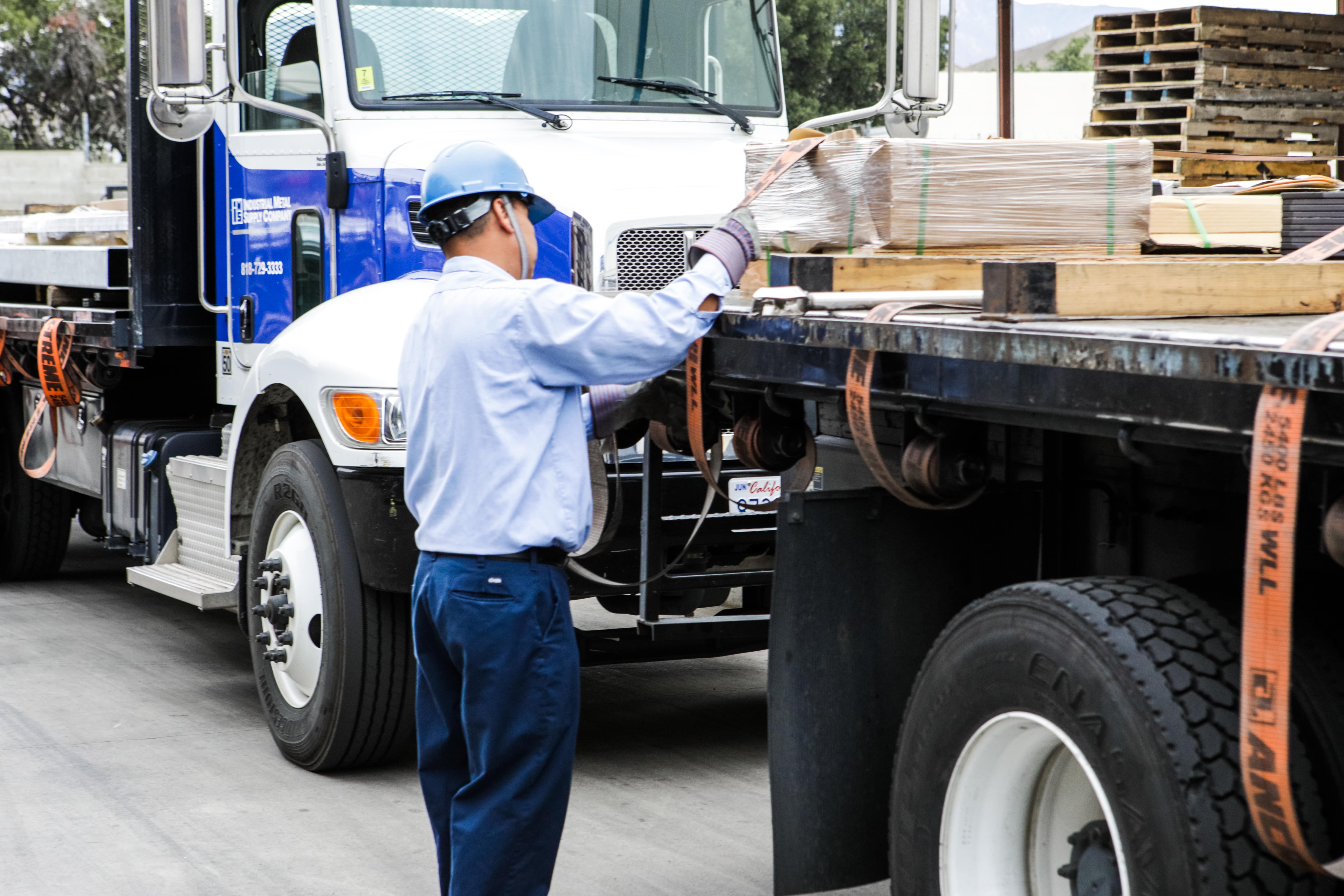 High-Quality Metal Products for Northern Mexico
Locations throughout Northern Mexico that we serve include:
​Our high-quality metal products are delivered to the US-Mexican border with proper documentation. We work with a variety of manufacturers across Northern Mexico to distribute and supply the metal products needed for optimal production-line efficiency.
Metal Services for Mexico to Save You Time
Get your metal and get it cut to size with one call.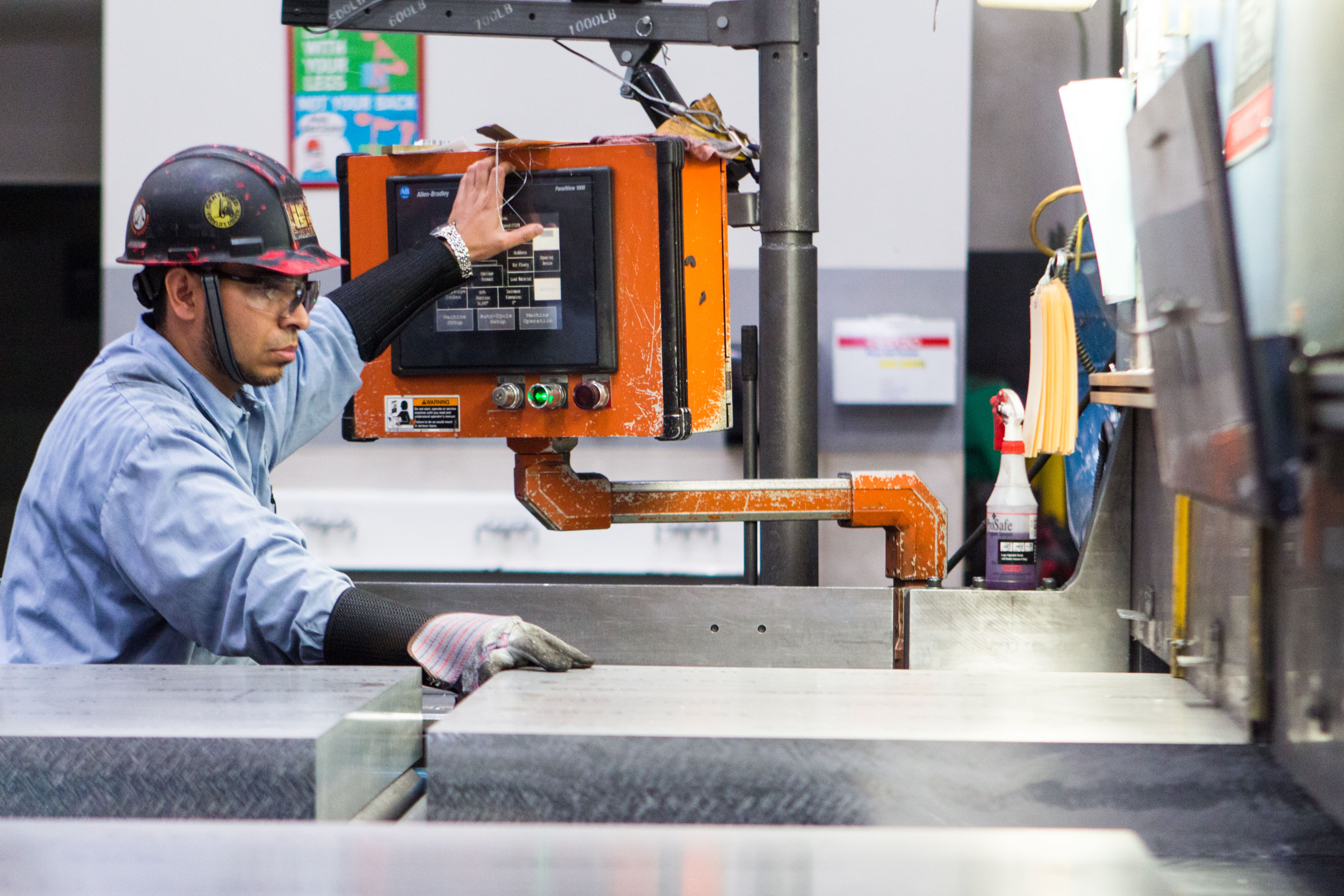 Metal Products for Manufacturing
Our metal products are used in a wide range of industries, including industry uses for:
Aerospace design and engineering manufacturers
Medical device and tool manufacturers
Appliance manufacturers
Automotive parts manufacturers
IMS: Your Trusted Metal Supplier for Mexico
Keep your metal supply well-stocked and
request a quote
today. We have english and spanish speakers available to help you select your metal from our in-stock availability and expertise you can depend on for all your metal product needs.