6061 Aluminum Round Bar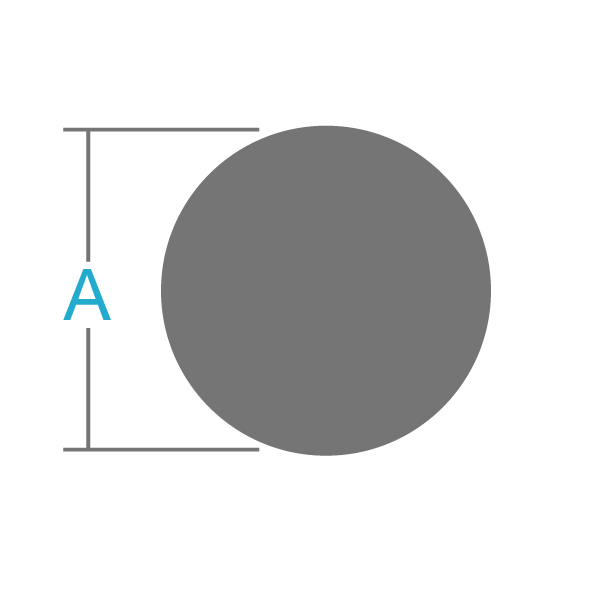 A = Diameter
6061 Aluminum Round Bar
6061 aluminum round bar is an extruded solid aluminum bar that is versatile, easy to work with and has a wide range of applications. Aluminum round bar 6061 is made from one of the most widely used heat treatable aluminum alloys in the industry. It has excellent corrosion resistance, good workability and good machinability. 6061 aluminum round bar is widely used for all types of fabrication projects where a lighter weight is needed, and corrosion resistance is a concern.
Aluminum Round Bar 6061 Applications
Aluminum round bar 6061 is used in numerous types of industrial applications, including:
Aerospace construction
Structural components
Marine environments
Aircraft construction
And more
Contact Industrial Metal Supply for 6061 Aluminum Round Bar Today
Industrial Metal Supply stocks hundreds of sizes of aluminum round bar for your specific project needs.
Contact us
for more information or
request a quote
today.