304 Stainless Round Tube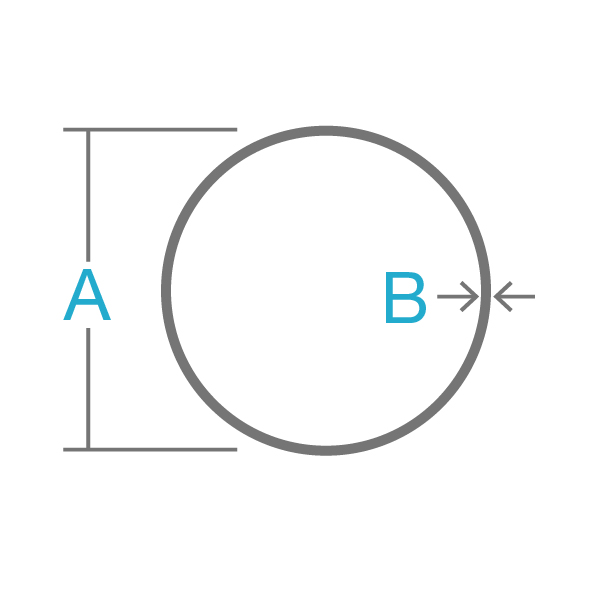 304 Stainless Steel Round Tube
Stainless steel round tube 304 provides excellent strength and durability, is easy to cut, bend, and form, and is versatile and affordable enough for a broad spectrum of applications. Multiple styles and alloys are available, including seamless 4130 steel tubing, chrome plated round hot rolled tubing, and more. Its strength and workability makes stainless steel 304 seamless round tubing ideal for structural applications where extreme pressure is not involved or for internal applications where aesthetic appearance is not important.
304 Stainless Steel Round Tube Applications
Stainless steel round tube 304 is used in numerous types of industrial applications, including:
Construction
Architecture
Aerospace
Motorsport vehicles
Structural applications
Plumbing
Contact Industrial Metal Supply for 304 Stainless Steel Round Tube Today
Industrial Metal Supply stocks hundreds of sizes of stainless steel round tube for your specific project needs.
Contact us
for more information today.