Hot Rolled Steel Beam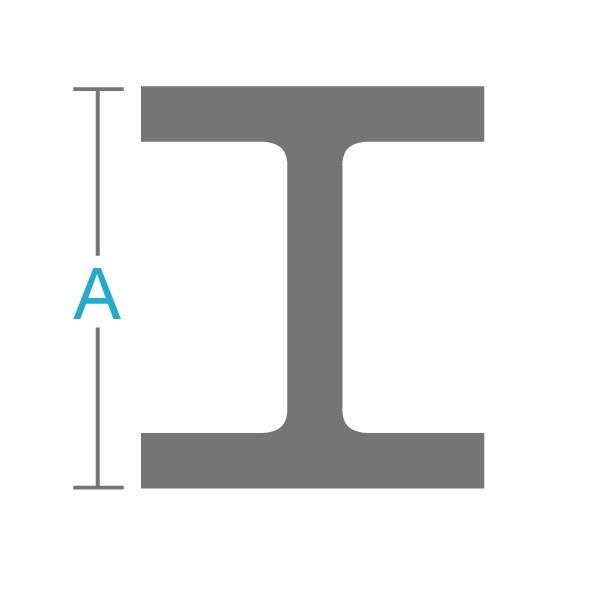 BEAM
Hot Rolled Steel Beam
Hot rolled steel beams provide great load bearing support when used horizontally or standing as columns. They are also used regularly throughout the construction industry when heavy load support is required. Additionally, this steel shape is easy to weld, cut, form and machine.
Hot Rolled Steel Beam Applications
Hot rolled steel beam is used in numerous types of industrial applications, including:
Bridge support
Skyscraper building material
Platforms
Housing support
Trailers
And more
---
Contact Industrial Metal Supply for Hot Rolled Steel Beam Today
Industrial Metal Supply stocks a wide range of sizes of steel beam for your specific project needs.
Contact us today!