6061 Aluminum Beam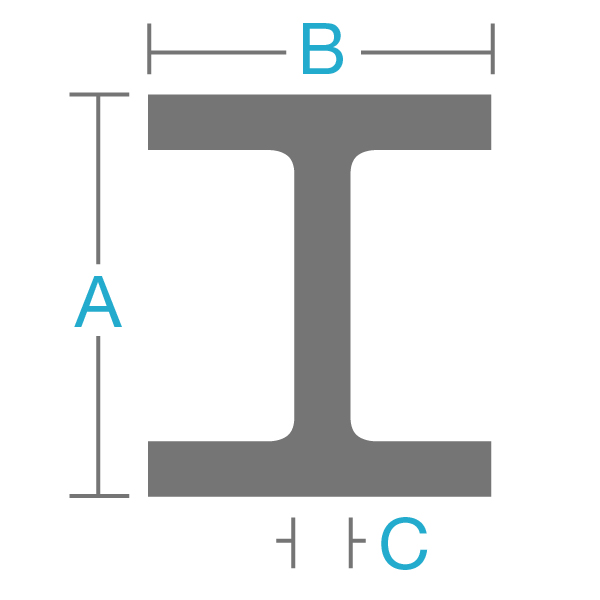 6061 Aluminum Beam
Aluminum I-beams are extruded aluminum products with inside radius corners that are intended for all structural applications where greater strength is required. In addition, 6061 aluminum beams are widely used for all types of fabrication projects where lightweight and corrosion resistance is a concern.
American Standard Sizes per ASTM-B308; Others per Aluminum Association
6061 Aluminum Beam Applications
Aluminum Beam 6061 is utilized for a wide variety of industrial applications, including:
Overhead support
Framework
Trailers
Truck beds
And more
Contact Industrial Metal Supply for 6061 Aluminum Beam Today in Southern California, Northern Mexico, and Arizona
Industrial Metal Supply stocks numerous sizes of aluminum beam products for your specific project needs.
Contact us
for more information or
request a quote
today.