304 Stainless Steel Pipe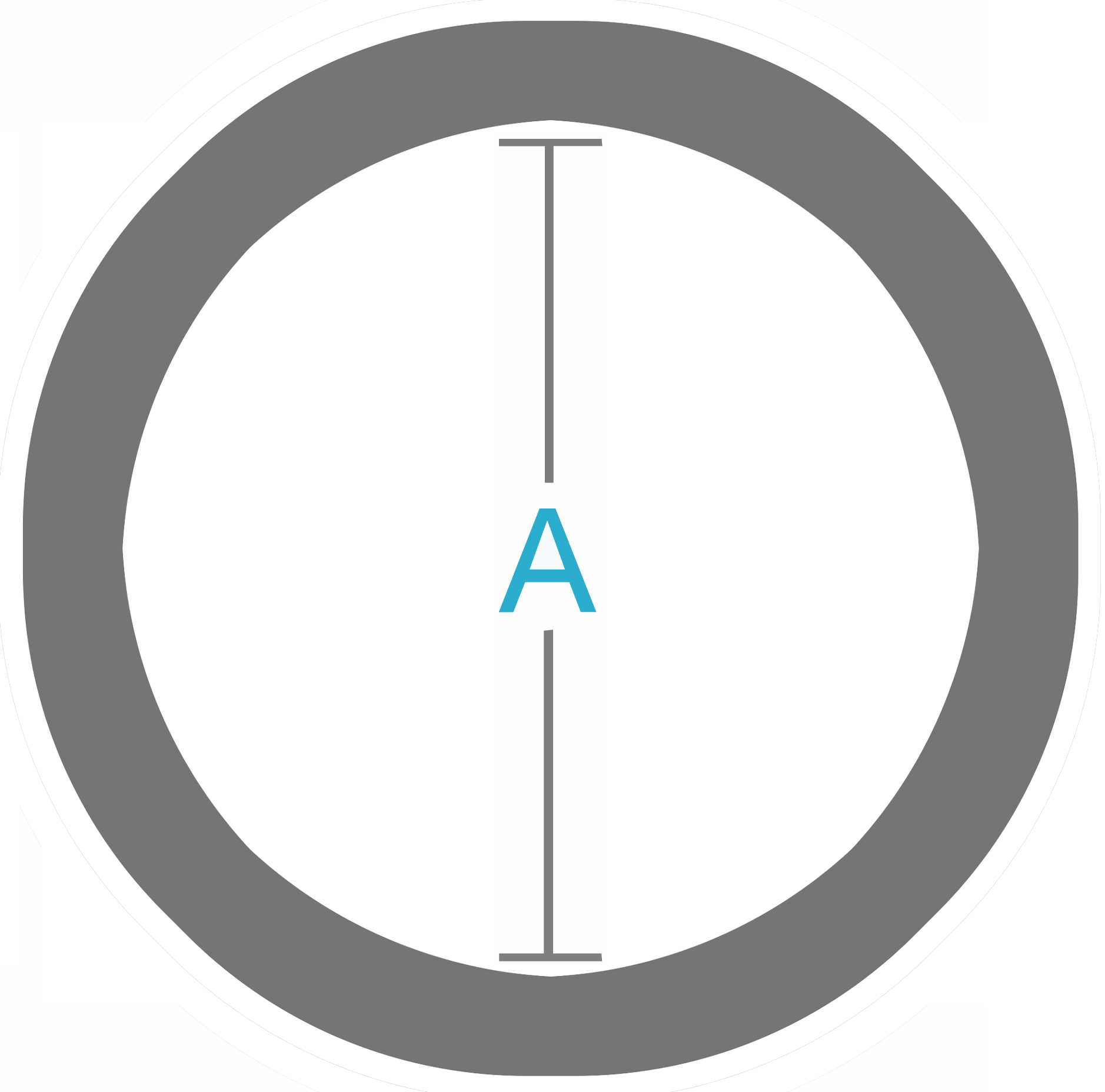 Stainless steel pipes are long, hollow tubes that are used for a variety of purposes. They are produced by two distinct methods which result in either a welded or seamless pipe. Industrial Metal Supply carries a wide variety of 304 stainless steel pipe products.
304 Stainless Steel Pipe Applications
304 stainless steel pipe has a wide variety of applications, some of the most prevalent include:
Automobile Manufacturing
Refrigeration Units
Heating & Plumbing Systems
Flagpoles
Street Lamps
Bicycle Frames
Industrial Metal Supply offers stainless steel pipe in varying sizes and weights depending on your application needs.
304 SS Pipe
304 stainless steel pipe is generally considered passageways for liquids and are measured by the inside diameter, or ID of the pipe. Additional qualities include high corrosion resistance, superior durability, high strength-to-weight ratio, fair resistance to thermal and electrical conductivity, ease of fabrication, ease of cleaning, non-magnetic and is hardenable by cold working.
304 Stainless Pipe Applications
304 SS pipe is used in numerous types of industrial applications, including:
Transporting liquids
Handrails
Posts
Frame work
Braces
Supports
Contact IMS, Your 304 SS Pipe Supplier in California & Arizona
Industrial Metal Supply stocks numerous sizes of 304 stainless steel pipe products for your specific project needs. Request a quote or
contact one of our southern California or Arizona locations
for more information today.