Orange County Metal Distributor
Located directly on Alton Parkway, two blocks north of Jamboree, Industrial Metal Supply's Irvine, CA location is easily accessible from all the area's major freeways. As a preferred metal manufacturer in Irvine for the last 30 years, IMS meets the needs of both consumers and businesses. Irvine boasts one of the newest store renovations in the IMS line-up, which allows for thousands of products to be kept right in the store.
As your exclusive metal manufacturer Orange County metal distributor, IMS can provide you with a full line of metals,
Metal Cutting Services
, and
Accessories
.
Contact us
for more information on our premium metal supply in Orange County, CA or call us at 949-250-3343 and we will gladly answer any questions that you may have.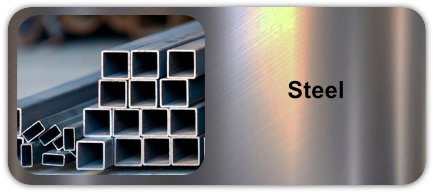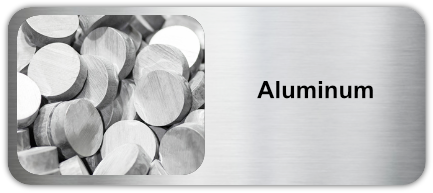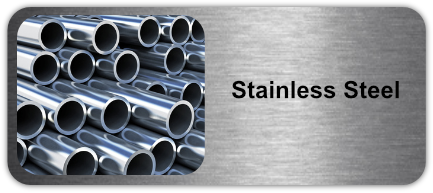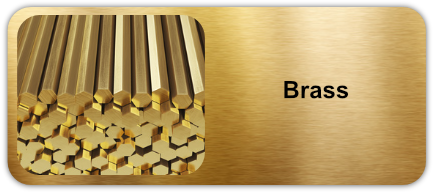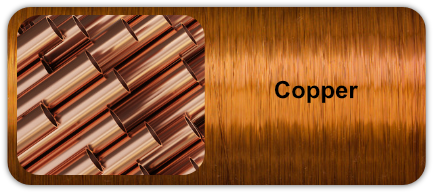 Steel & Stainless Steel Orange County Metal Suppliers
IMS's Orange County facility houses and processes a wide range of
Steel
and
Stainless Steel
materials for your specific project needs. Our Irvine location has been newly renovated and boasts steel and stainless steel metal in various sizes and configurations, with cut-to-size services for custom lengths.
High Quality Aluminum Metal Manufacturer in Irvine
Industrial Metal Supply in Irvine is your go-to source for Aluminum plate, sheet, bar, shapes and tube. We work with the best producers globally because we know how important quality
Aluminum
is to your business. As premium Orange County metal suppliers, we distribute aluminum throughout the Irvine area. In fact, we stock aluminum products in many shapes and sizes and provide numerous aluminum processing services such as
cutting
,
precision sawing
and
shearing of aluminum
.
Superior Brass & Copper Metal Manufacturers in Irvine
Due to its numerous applications, brass and copper are two of the most widely used alloys in the industry. IMS's Irvine, CA facility stocks
Brass
and
Copper
in several forms and in full sizes or pre-cuts. Besides sheet, plate and bar we also stock a line of decorative brass railing from Lavi Industries.
Orange County Specialty Metal Distributors
Industrial Metal Supply's Irvine, CA facility houses and cuts an assortment of
Specialty Metals
and metal sheet in numerous specialty textures and patterns. In addition, our Orange County location stocks Chromoly, as well as three different patterns of diamond plate.
Advanced Fence & Rail Metal Manufacturer in Irvine
IMS's Irvine, CA location stocks all the
Fence & Rail
products builders, fabricators, and do-it-yourselfers need to build both decorative and functional fencing systems. From wrought iron pieces to railing systems that come in aluminum, stainless steel and brass, our Orange County facility is a one stop shop for fence builders who desire high quality metal as their material choice.
Metal Supply Accessories Orange County, CA
Industrial Metal Supply's Irvine, CA facility stocks hundreds of exclusive metal supply
Accessory Products
that are often hard to find or must be purchased in large quantities from a wholesaler. Our Orange County location is open to the public and offers all the accessory items that will help you get your job done faster.
State-of-the-Art Metal Manufacturing Services Irvine, CA
Industrial Metal Supply's Orange County warehouse offers numerous services to support your metal supply needs. We are your one-stop shop for metal materials and first-step processing, hole punching, notching, and other metal support services. IMS's Irvine, CA facility also offers fully customized
Cut to Size
services that can cut your metal within a fraction of an inch, or we can provide our
Laser
,
Water
, or
Plasma
cutting machines for cuts that require extremely close tolerances.
Contact IMS Orange County Metal Distributors Today
As Orange County's most trusted source for premium metals, accessories and services, Industrial Metal Supply provides the metals, accessories, and services on time, every time. Contact Industrial Metal Supply's metal distributor Irvine, CA location for more information on our huge inventory of metals and alloys that are available in a wide range of shapes and sizes.